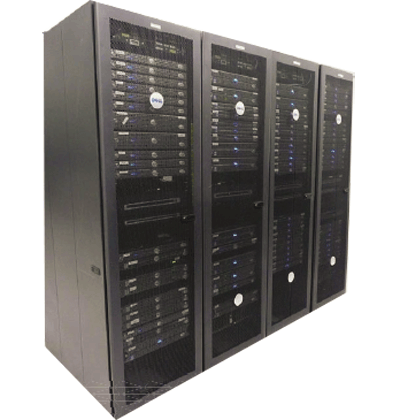 The advantage of hosting on CSTproxy.com is having one location for your Internet proxy documents which can be linked to meet all your company needs; i.e., Internet voting, electronic distribution, company website, and Broadridge (for beneficial shareholders).
Pre-Defined Publishing Web Address
In order to print the web address for your material on the proxy card (or in your reports), you have to know exactly what address will be used. This address is provided immediately when signing up for our hosting service.
Full Year Service, Uptime Guarantee
Hosting service includes a full year of service and has guaranteed 99% uptime.
SEC Compliance
This solution complies with the SEC regulations that protect shareholder privacy when accessing proxy material on the Internet (cookie-free).
Turn Key, No Hidden Fees
We handle the complete process for hosting all your necessary documents - no hassles and no IT requirements. Our cost-effective hosting solution also has no extra fees for bandwidth, document size, or anything else!